There are three critical factors that sell your house. I am sure you are thinking they are Location, Location, Location.
While location is very important, it isn't something you have control over when you go to sell your home. The three factors are the presentation, promotion and price of your house – all things that you have control over.

Presentation

How your home is presented to potential buyers from the first moment it is on the market is vital. To sell your house for the most amount of money in the shortest amount of time, your home must be clean, decluttered, updated and in good repair.

In order to prepare your home for the market, take a critical look at every aspect of your home, from front to back, top to bottom and side to side. Be sure to take a close look from the perspective of your buyer, who is looking for any reason not to purchase your home. Even if buyers have fallen in love with your home from the photos, they will be approaching your home looking for reasons to discount your asking price.
First impressions begin at the curb. Keep the grass freshly cut, all the weeds at bay, siding and windows clean, and make any needed repairs. Pay close attention to the entry way.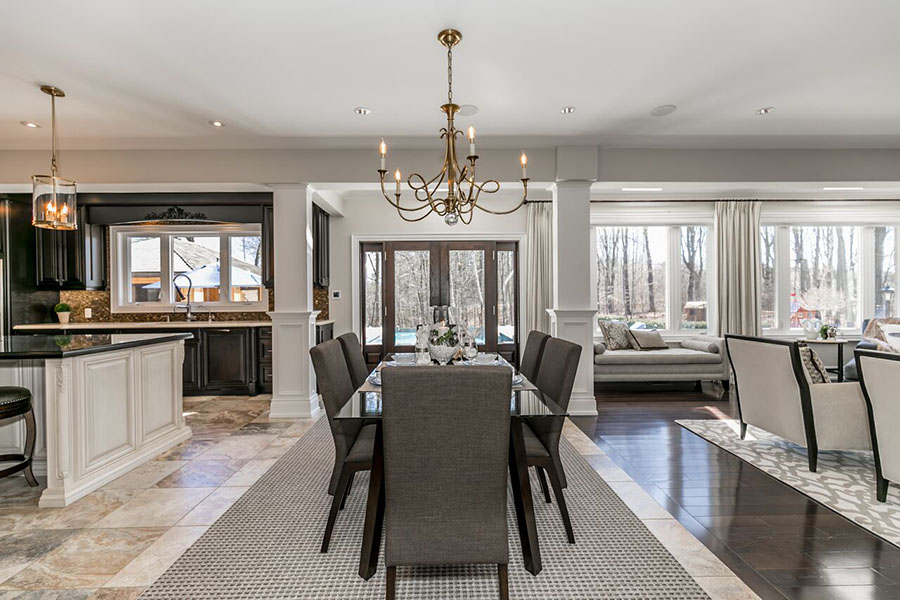 The interior of your home should be equally impressive — clean and fresh. The first part is to declutter. Anything you don't need to live your life while your home is on the market, pack it away. You will be moving soon anyway, right? If you use your coffee maker every morning, go ahead and leave it on the counter. However, if you use your stand mixer once a month, take it off the counter and pack it for the move. If you use your food processor once a week and cannot live without it, try to find a space other than the countertop (maybe the cupboard or pantry). The more counter space and the least amount of clutter is going to make your home more appealing to potential buyers. Also, while you're in the kitchen, clean the oven, walls and ceiling. Move room to room and do away with anything you can. As far as decorative items, a good rule of thumb is to limit yourself to 2-3 items per room. Less is (almost) always more. Don't go to the "stark side". (See what I did there?)Any potential buyers will be pausing there for a minute or two while their agent opens the door. That will give them time to notice any cobwebs, debris and burnt out light bulbs.

Promotion

The second factor to selling your home is promotion. The local MLS (Multiple Listing Service) is a powerful tool. Probably more powerful than you may know. This makes the accuracy and completeness of your listing, as well as the quality of the photos of your home, all the more important. When your home goes into the MLS, several things happen automatically.

If your home's features match an automatic search that has been set up for an active buyer, that buyer will automatically be sent an email letting them know your home is for sale and it may be the home of their dreams. That is one of the reasons preparation is so important. If the photos show that the hot pink bedroom you plan on painting isn't painted yet, your chance at that first impression has been wasted. Many agents fail to see the importance of a fully accurate and complete listing. If your house has a feature that is important to buyers with an MLS search set up but it isn't included it in your listing, you may miss getting the attention of that buyer. Along the same vein, if your home has 3 bedrooms but your agent mistakenly lists it as a 2 bedroom, you are going to miss several buyers (and their agents) that may be looking for your home.

Many agents tout their "marketing plan" as adding your home to 100's of websites, to be seen by millions of potential buyers. What they don't tell you is that national websites such as Zillow, Trulia, Realtor.com (and 100's of lesser known websites) "sweep" local MLS's to include listings to their website (without the listing agent's efforts). On a side note, those same websites are not too quick to remove listings that are no longer active because they want to appear to have the most listings possible.

Because your home is instantly on the internet, where the world can see it, the photos and marketing become critically important. Now more than ever, the photos of your home are your first impression to anyone and everyone who sees them. You will need an agent that has really good professional real estate photographers on their team, as they are essential to marketing your home.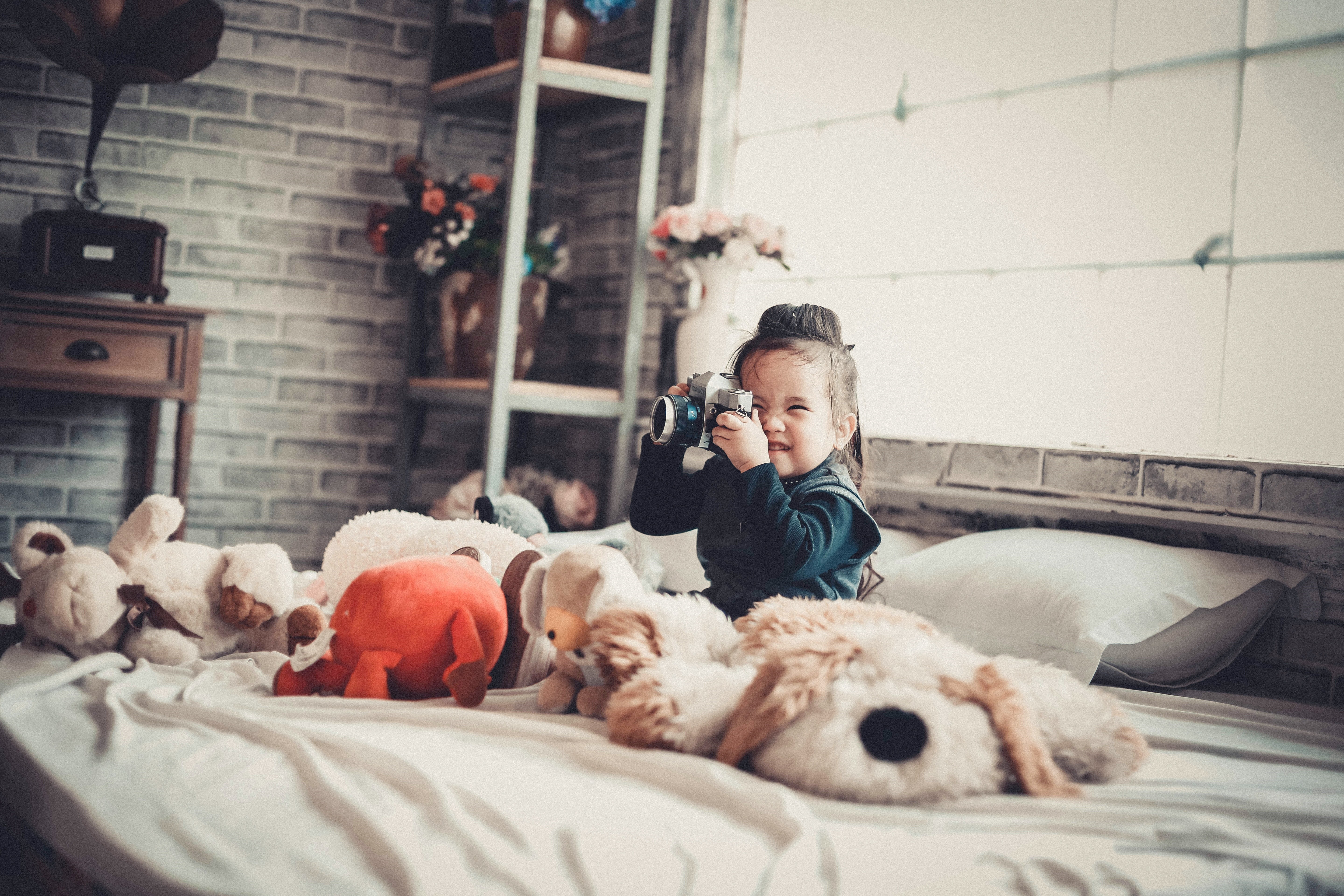 Social media has become increasingly imperative to the marketing of homes. You will want an agent that understands the importance and how to effectively use social media to find your target buyers. You will need your agent to be savvy when promoting your home from multiple angles.

It is critical that a full marketing plan is created, tailored to your home and aimed directly at your target buyers. This will require your agent to understand the greatest aspects of living in your home, neighborhood and community, and being able to effectively communicate that on several channels.

Price

The third critical factor when selling your home is price. The price is what buyers will actually offer and competing sellers are accepting, and it's based on the current market — those properties that have recently sold. This locally set market price will influence whether buyers even see your home in their online search, whether they schedule an in-person showing, and what price they will ultimately offer.

Spokane buyers are very intelligent and have a good handle on the current market. Buyers generally do a lot of research before they even dip their toe in the market. Many buyers have been looking at homes online, reading blogs and learning all they can before they contact an agent.

By the time they see your home in their email inbox, they know if it is priced right or not. If a buyer has been looking for a bit, they are looking at your direct competition. They are looking critically at the preparation you have done and comparing your home's price to everything else they have seen.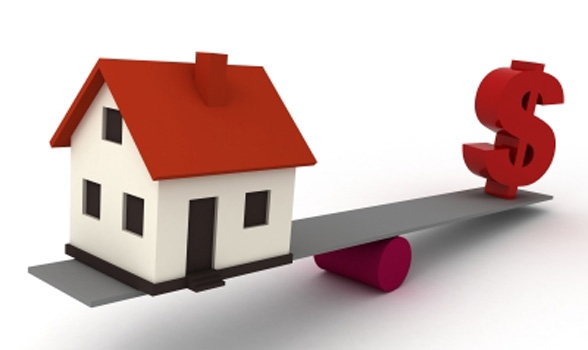 Many sellers believe that if buyers feel a home is overpriced, interested buyers will make offers at a price that is more comfortable. However, that is just not the case. Instead buyers simply won't schedule a showing. They may feel it is a waste of their time. If they do visit your home and still feel it is overpriced, chances are good the buyers just won't make an offer at all. They will keep looking for something else.

Each of these three critical factors work to correct each other. In other words, if there are repairs you are unable or unwilling to make, the price can be adjusted to account for the needed repairs.

I hope this post is helpful but if you have any questions at all, please do not hesitate to contact me at lisa_mjohnson@yahoo.com. I am always happy to help.