By far, the most asked question I get as soon as people find out I am a Realtor is "How's the market?" My answer is, without hesitation, "It depends on who you are." My answer should probably be more like "It depends on who you are and what kind of market we are in at the time."

As you may know, a sellers' market means home sellers have an advantage because there are more buyers looking for homes than there are homes for sale. This type of condition often times creates multiple offers on available properties. In this situation, sellers have leverage when agreeing to buyers and contract terms. Obviously, in a
Of course, this means the opposite is true: a buyers' market means there are several available homes from which each buyer can choose. There isn't a rush to see homes and make offers because properties are on the market longer. More often than not, buyers are not competing with other buyers, can be more selective and generally can name the price.sellers' market, the market is fantastic if you are a seller.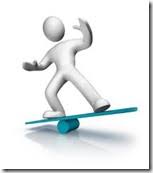 Technically speaking, whether we are in a sellers' market or buyers' market is a matter of "months of inventory". Allow me to explain. A market is considered to be a sellers' market when there are under five months of inventory. A balanced market is one in which inventory is sitting between five and seven months of inventory, and a buyers' market is anytime inventory is over seven months.

Months of inventory is calculated by dividing the current number of available properties (not including properties that are already under contact) by the number of sales that occurred in the last 30 days. At the time of this writing (June 20, 2018), there are 930 stick-built homes on the market in Spokane County that are available for purchase. (This excludes lots and land; new, to be built construction, condos and mobile homes.) During the previous 30 days, 904 stick-built homes sold in all of Spokane County. What this means is there is currently 1.03 months of inventory (930 available homes divided by 904 sold in the last 30 days). Yes, your read that correctly: 1.03 months of inventory!

The Spokane area is experiencing historically low inventory and has been in this pattern for a few years now. If you are a seller in this extreme example of a sellers' market, you have quite a bit of leverage. As a buyer, let's be real…..this market is hard for buyers.

BUT, don't despair buyers! Clearly there are buyers who are finding the homes they love and are successfully purchasing them — even in this market. In fact, 904 sets of buyers in the last 30 days. Let this give you hope! There is another positive for buyers in this extreme sellers' market. Buyers are, as a general rule, seeing everything on the market within their price range that meet their needs. I know this doesn't sound like an advantage. But think of it this way: if buyers are seeing all the possible options in their price range, they know what their money can buy. And more importantly, buyers can identify which properties may be overpriced.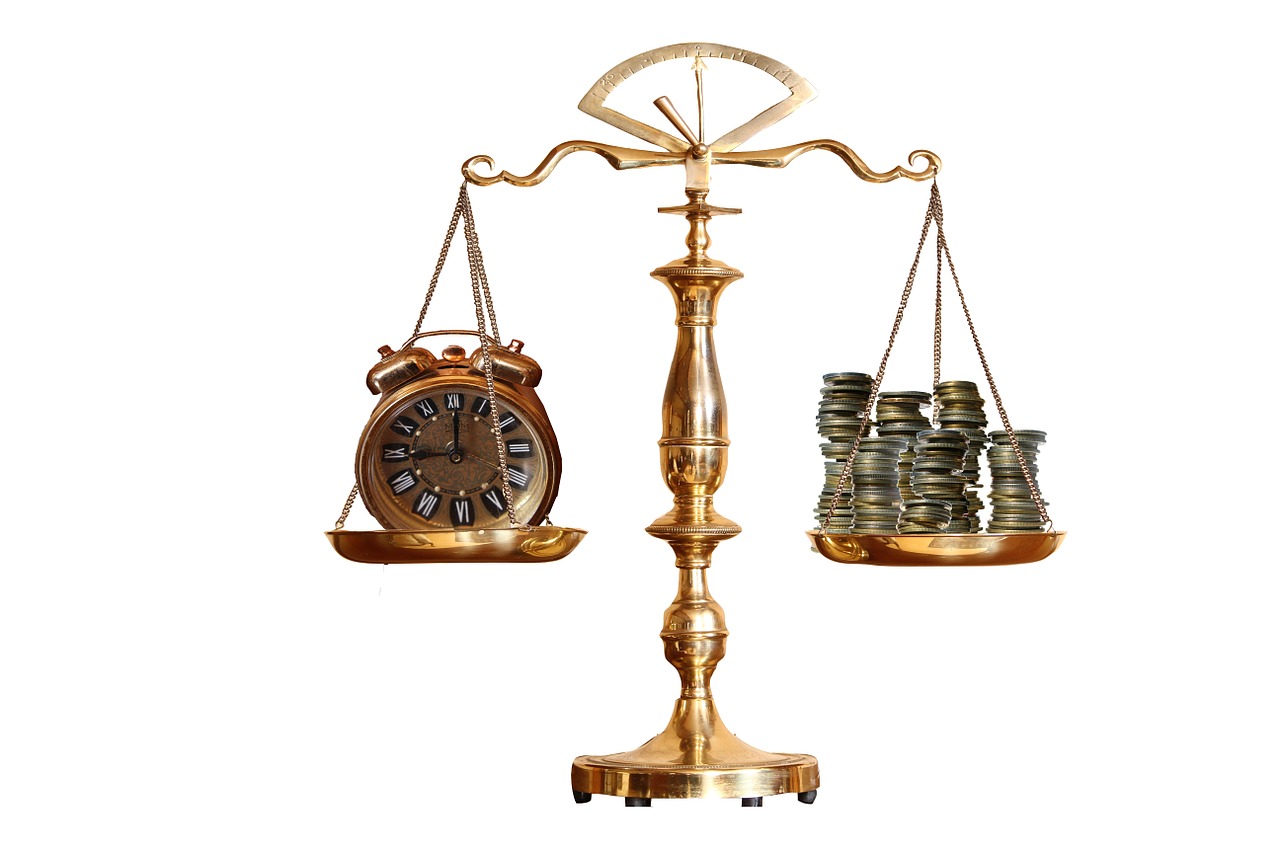 I am sure you have heard the saying, "nothing is guaranteed but death and taxes." Although it isn't guaranteed, per se, it is an undeniable truth that the real estate market is like a pendulum. It is constantly changing between a sellers' market, balanced market and buyers' market. Sometimes it moves at a snail's pace and takes years to change, but it is changing all the time.

I hope this post is helpful but if you have any questions at all, please do not hesitate to contact me at lisa_mjohnson@yahoo.com. I am always happy to help.